14.9.2017 | 05:08
Dear Friends of the NATO International Club –
September is a full month of activity and opportunities in the NIC!
Thursday 14 September is our Welcome Back Event, and there will be lots of information about our many sub-groups and cultural events.  We will also have a guest speaker, who will describe what is ahead in our guided tours for September, October and November.
Cook With Me is beginning again — with the first class being Monday 18 September.  It is already FULL!  Cook With Me is breathtakingly popular, *every* time.   All ideas, foods, flavors, drinks are welcome themes for Cook With Me — small group, large group, any size group.   Anyone interested in hosting one of these events, please contact me.  It's a lot of fun and will fill up before your eyes!
So much more is on the calendar!  Please join us on the 14th for a friendly beginning to Autumn with our NIC community.
See you soon,
PS: Don't forget that September and October are the months to renew your membership with the NIC!  It's easy to do under the "Join Us" link 🙂 above.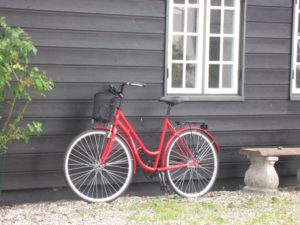 Welcome