24.2.2017 | 19:52
Dear Ladies,
A very long winter is almost behind us and a wonderful spring is already in the air (with an effort of imagination!).
A lot of new friends showed up at the last coffee morning aiming to join the Club and all its activities. The most popular are always our Cultural Visits but also the Conversation's Group and the Games are really appreciated!
Trisha kindly offered her kitchen for the Cook with Me so don't be keep your best kept family kitchen a secret, and step forward to teach us some of your Country's best dishes!
On February 21st we will have the first adventure of Walk with Barry's Group for this year, don't miss it!!
I don't want to keep you much longer, please enjoy this Newsletter in which you will find a lot of inspiring proposals and useful information for an enjoyable Brussels late winter.
Ciao a Tutte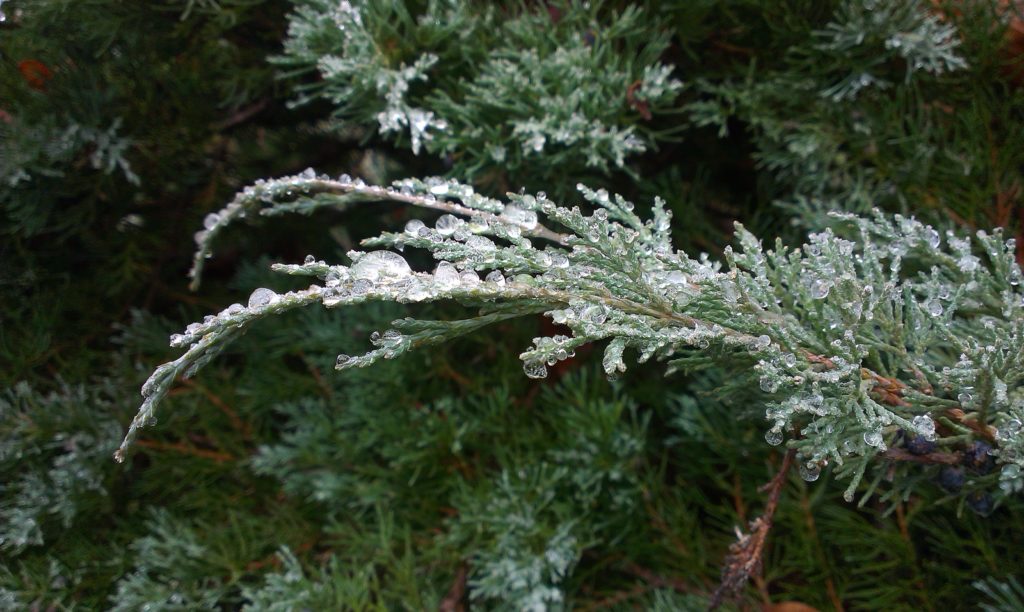 Welcome