Who can join us?
You are eligible to join the NIC if you or your spouse/partner works at NATO.  To apply for membership, complete the form below. Fields marked with an (*) are mandatory. 
Membership covers the year starting from September and the annual membership cost is 15 Euros.  Once you have paid your membership you will receive the monthly newsletter.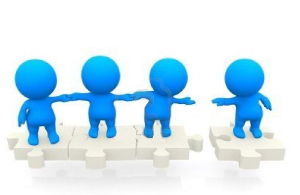 In the interests of everyone's security we verify the information that we ask you to provide on your connection with NATO.  When this is done we will contact you by email to confirm your membership and to give you details on how to pay the membership fee.
If you have any questions please send an email to editor.nic@gmail.com.