27.4.2017 | 07:57
Dear NIC ladies,
As much as I would have liked to delay this moment, it is almost the time for me to revert to my former life in Italy and bid farewell to Brussels and our wonderful "band of sisters".
These last years with NIC have been an incredibly rewarding experience that I will bring with me and treasure for years to come. Whether it was cooking, or walking or playing games together, it was always genuine fun and I feel really fortunate and enriched by having shared it with you all.
So, trust me, do not hesitate to embrace the Club and its spirit because it will add real value to your stay in Brussels. Special thanks to all the precious Board members and activity leaders that have supported the Club and me so generously in building schedules and events that never failed to attract and inspire.
The next coffee morning will be (appropriately, being my last!) hosted by Italy and I really hope to have a chance to personally say goodbye to each and all of you on that occasion.
Hope that our paths will cross again in our lives and please remember that you have a friend in Italy waiting for your call when passing by; once you are a NIC member it will be forever!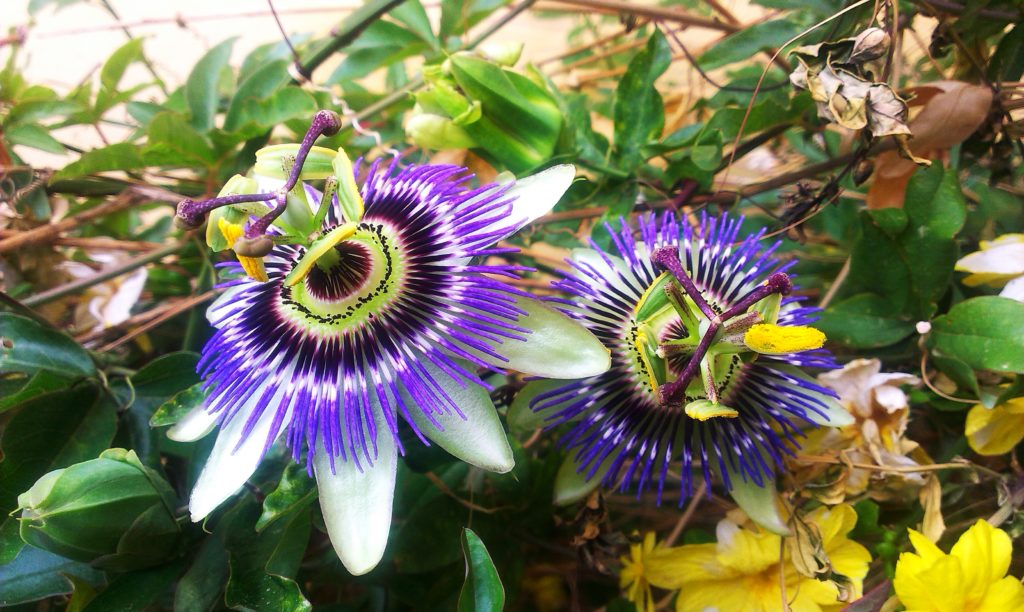 Welcome