29.11.2015 | 14:50
Dear NIC friends
The long shining days have been replaced by the grey short ones, but our activities have all started again with much enthusiasm! A lot of events will be taking place over the next two months and I know that we are all ready and looking forward to them.
First of all I would like to remind old NIC friends and inform new ones that the NATO Charity Bazaar will soon be upon us. It will be hosted by NATO HQ on November 14 and 15; the NIC will be participating with its own stall. We will be selling Tombola tickets and luring buyers with Jo's delicious home-made apple chutney and jelly. Anyone willing to help out over the two days of the Bazaar is more than welcome, just contact me or the Vice President to let us know your availability.
As soon as the Bazaar is over the NIC will be organising a major donation effort for De Stobbe. This is a Belgian charity which, twice a year, collects all kinds of items to provide support for disrupted and broken families.
Clothes, linen, kitchenware, small appliances, toys – anything you are not using anymore – will be very gratefully received by De Stobbe for distribution to the people who need help. Let's make sure that the NIC continues its generous support. Emma has again kindly volunteered to store all our donations in her garage for two days before they are collected by the charity.
Last but not least, Christmas! Again this year we will have the opportunity to get ready for the festive season by singing Christmas songs together and exchanging Christmas greetings during the last Coffee Morning of the year.
Wow – what a program! It looks like we are set to spend a most enjoyable Fall together, with the emphasis on giving to others less fortunate and on sharing the pleasure of each other's company!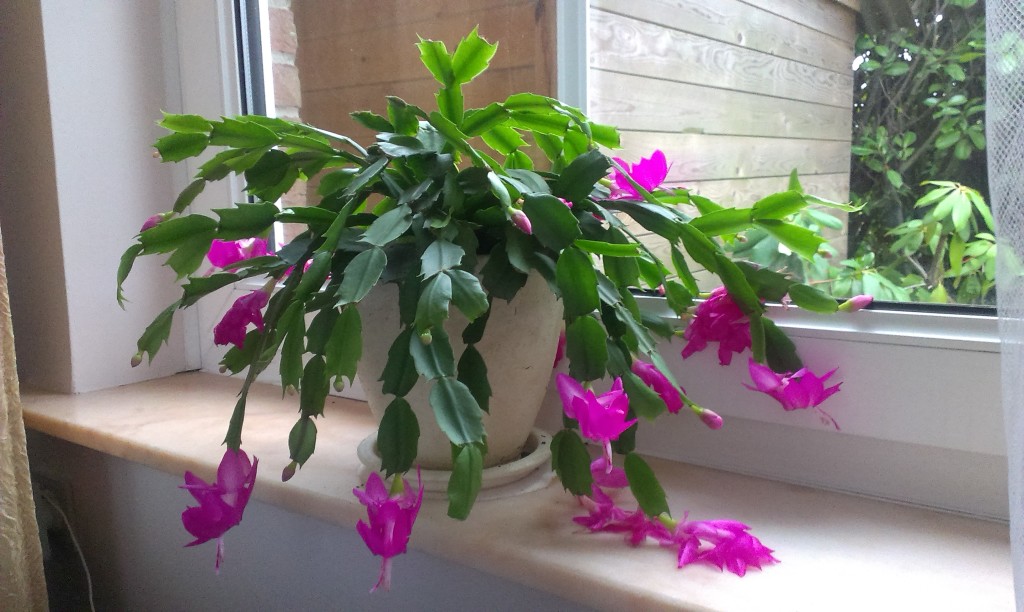 Welcome