4.1.2018 | 10:32
Dear Friends of the NATO International Club,
Happy New 2018!
NIC has wonderful things in store for January and February!  We will be looking at how to find the warmth, the light and even the joy in the Belgian Winter!  I believe it's possible!
Thursday 11 January is the date of our first event of 2018:  Winter Warmth:  How to Find the Hygge.  We will have a guest speaker from Denmark presenting ideas on getting through the shorter days with colder temperatures.
Cook With Me will also have a January class, themed "Winter Brunch" with a warm and cozy menu.
 NIC also has a new Activity Group called Craft With Me, which is just like Cook With Me, but to learn a new, specific art or craft together.
Thursday 8 February will be another themed event, with a guest speaker:  Belgium:  Chocolates, Carnaval and Culture. 
The diverse activity groups also continue to meet – books, woods' walking, textiles, languages & games are being enjoyed every week by our membership.  Come see what we do J and learn more about Belgium together with us.
Best wishes for a good beginning to the New Year!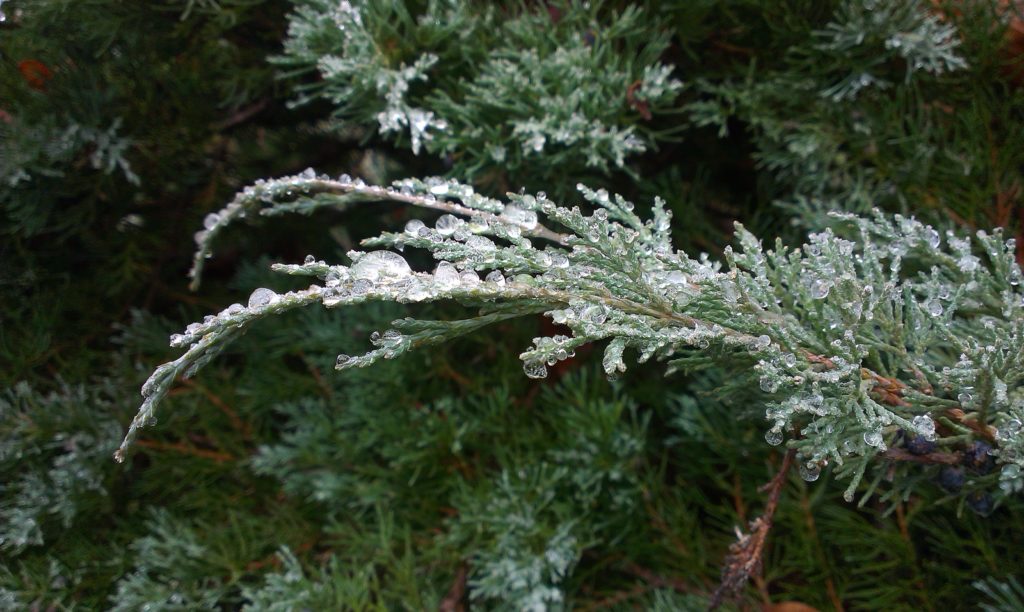 Welcome