17.11.2017 | 08:37
Dear Friends of the NATO International Club –
November is here, and the busy days of our holiday season are increasing.
NIC has several events on the calendar, as well:  a nation-hosted coffee event, two guided tours of historical buildings in the Brussels region, a Cook with Me for holiday baking…and also the annual NIC Christmas Party!
The activity groups continue to meet – books, woods' walking, textiles, languages & games are being enjoyed every week by our membership.
Thursday 11 January is the date of our first event of 2018:   Enjoying the Belgian Winter, with a guest speaker from Denmark presenting ideas on how to find the "hygge" in shorter days and with colder temperatures.
Cook With Me will also have a January class, themed "Winter Brunch" with a warm and cozy menu.   Cook With Me is very popular and we are *always open* to new dates and themes:  all foods, flavors & drinks are welcome — small group, large group, any size group.   
A few ideas being arranged for Winter/Spring 2018:  Tea, Growing Microgreens & Sprouts, Kombucha and Edible Flowers.  
Best wishes for lovely November and December days ahead!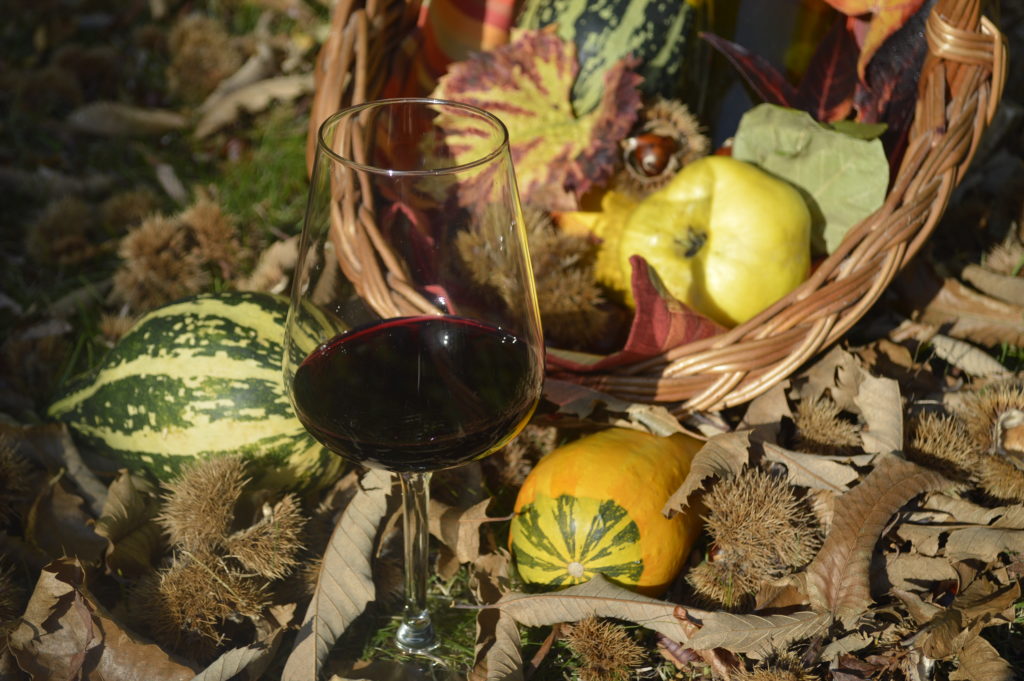 Welcome